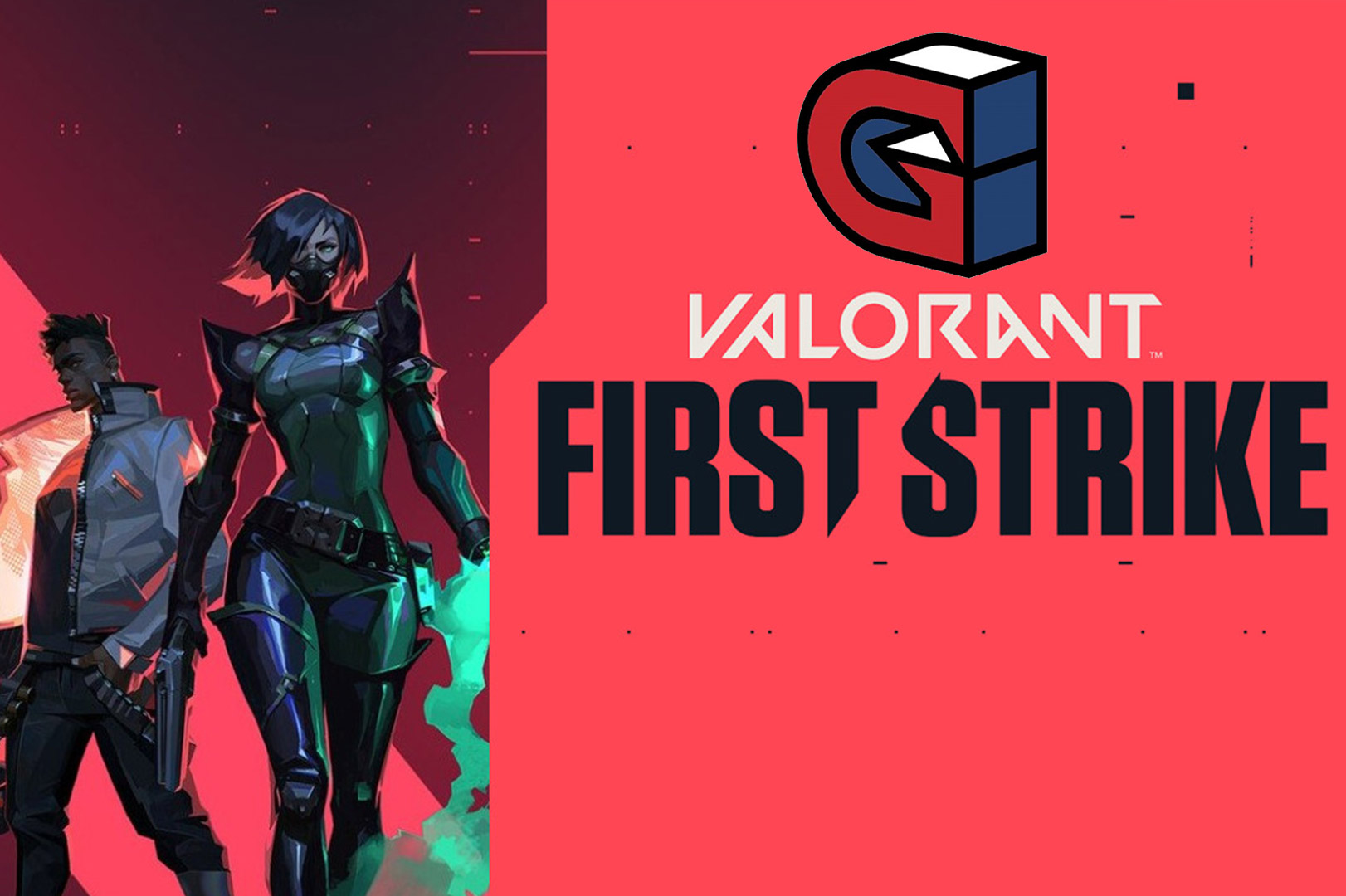 Guild Esports, l'organisation esportive Londonienne et soutenue par David Beckham est sortie d'un match de qualification pour le Valorant First Strike Europe dans des circonstances controversées.
Ils devaient jouer contre Ninjas in Pyjamas lors des éliminatoires de First Strike Europe, mais ont été disqualifiés contre G2 en raison d'une exploitation de bug.
L'animateur britannique James Banks a expliqué la situation en direct, le caster RyanCentral a posté ce qui suit sur Twitter :
Le règlement du tournoi stipule que l'utilisation intentionnelle de tout bug avec comme objectif de rechercher l'avantage est considéré comme un exploit et est formellement interdite. L'équipe Guild Esports est donc purement et simplement disqualifiée du Qualifier #1 et G2 Esports a pris sa place dans l'arbre du tournoi.

Les dernières actus
Pour son premier sponsoring en France, accompagné par l'agence Seven by You First Sports,...

FunPlus Phoenix, qui avait remporté les Worlds League of Legends en 2019, a présenté...

L'ancien joueur League of Legends, Paul "sOAZ" Boyer, aurait rejoint l'équipe de France LDLC...